Welcome to my astrophotography site.
Follow me on my journey into space!
Some of my favourites.
---
Mount Tibrogargan Milky Way and Star Trails
---
One Starry Brisbane Night
A time lapse of the night sky over Brisbane. Despite the light dome, the Pleiades star cluster is seen and Mars also makes an appearance.
---
Starry Rainbows over Brisbane
This time lapse occurs during a conjunction between Venus and the Pleiades. The star colours have been boosted using vibrance and saturation.
---
Starlink Moon Transit
A train of over 50 satellites pass the moon over Brisbane.
---
Carina Nebula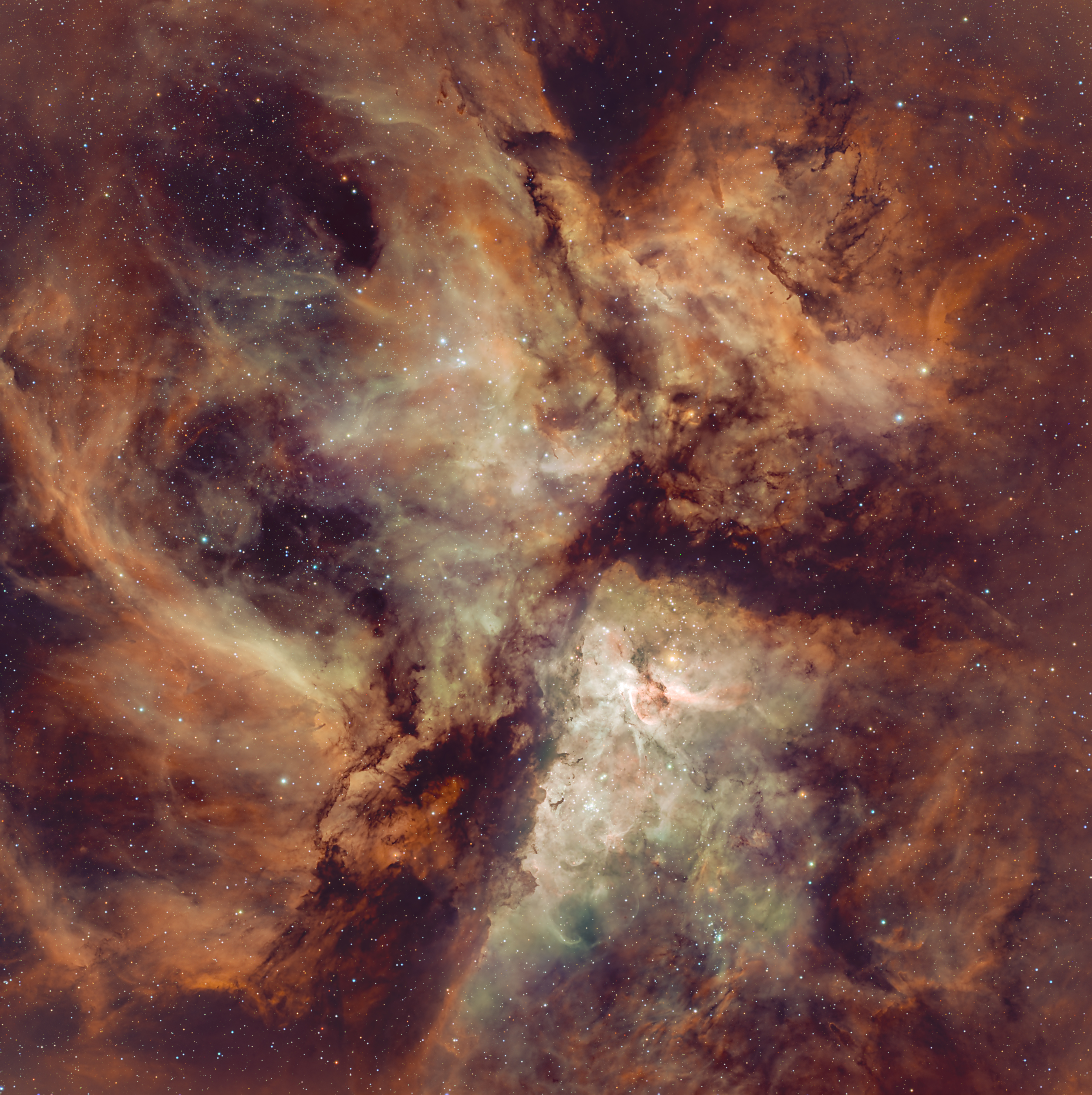 ---
The Keyhole Nebula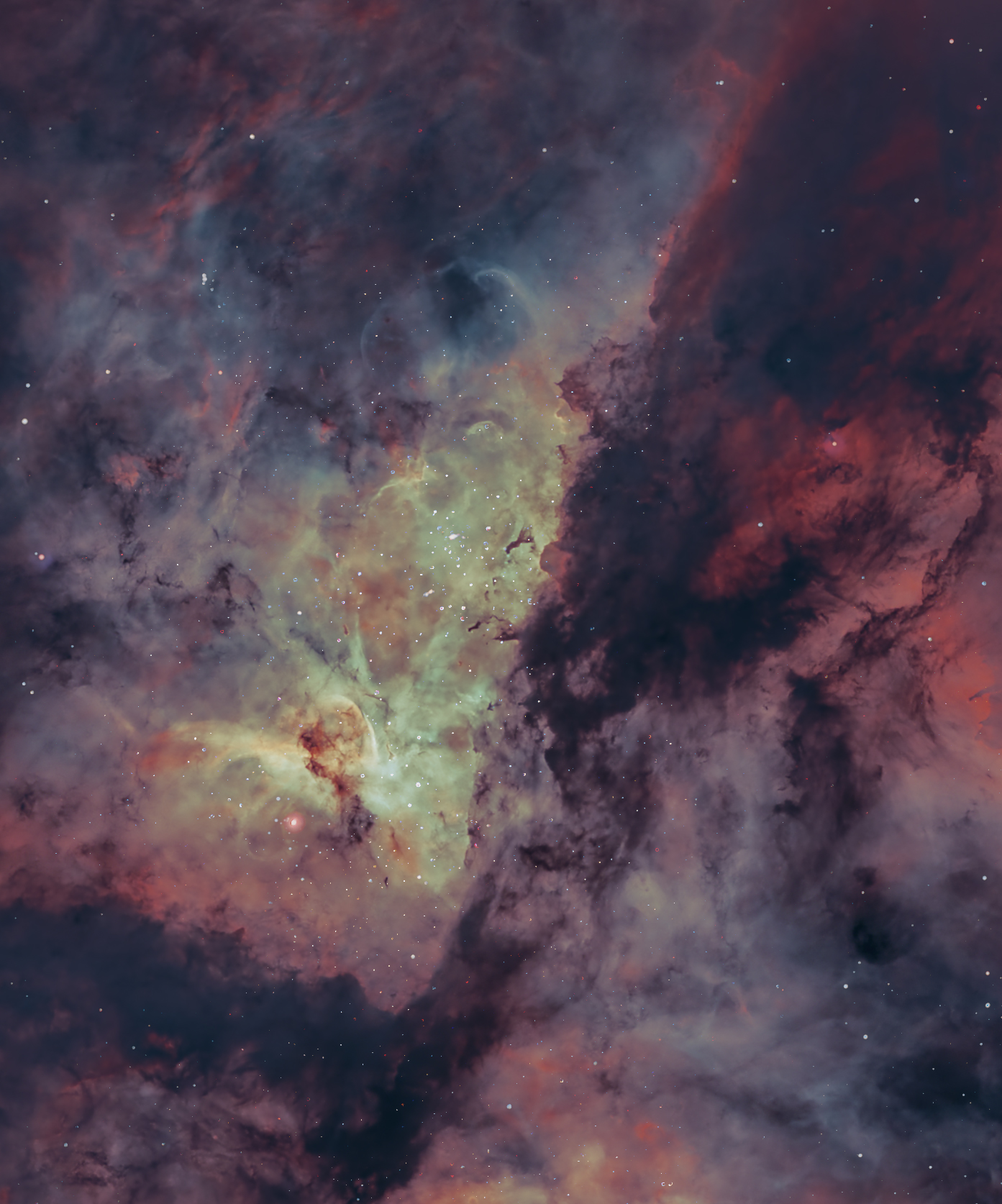 ---
The Tarantula Nebula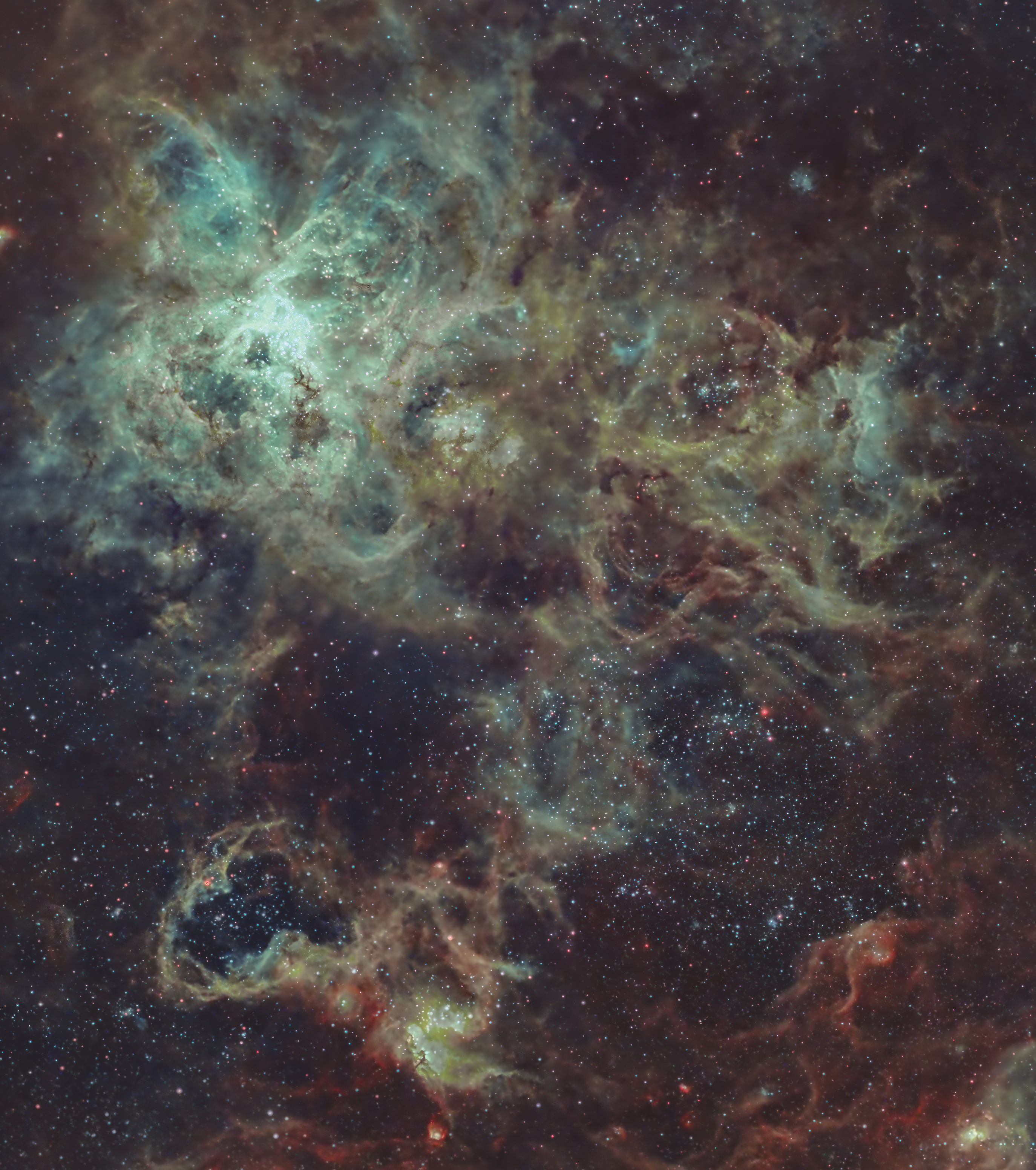 ---
Earthshine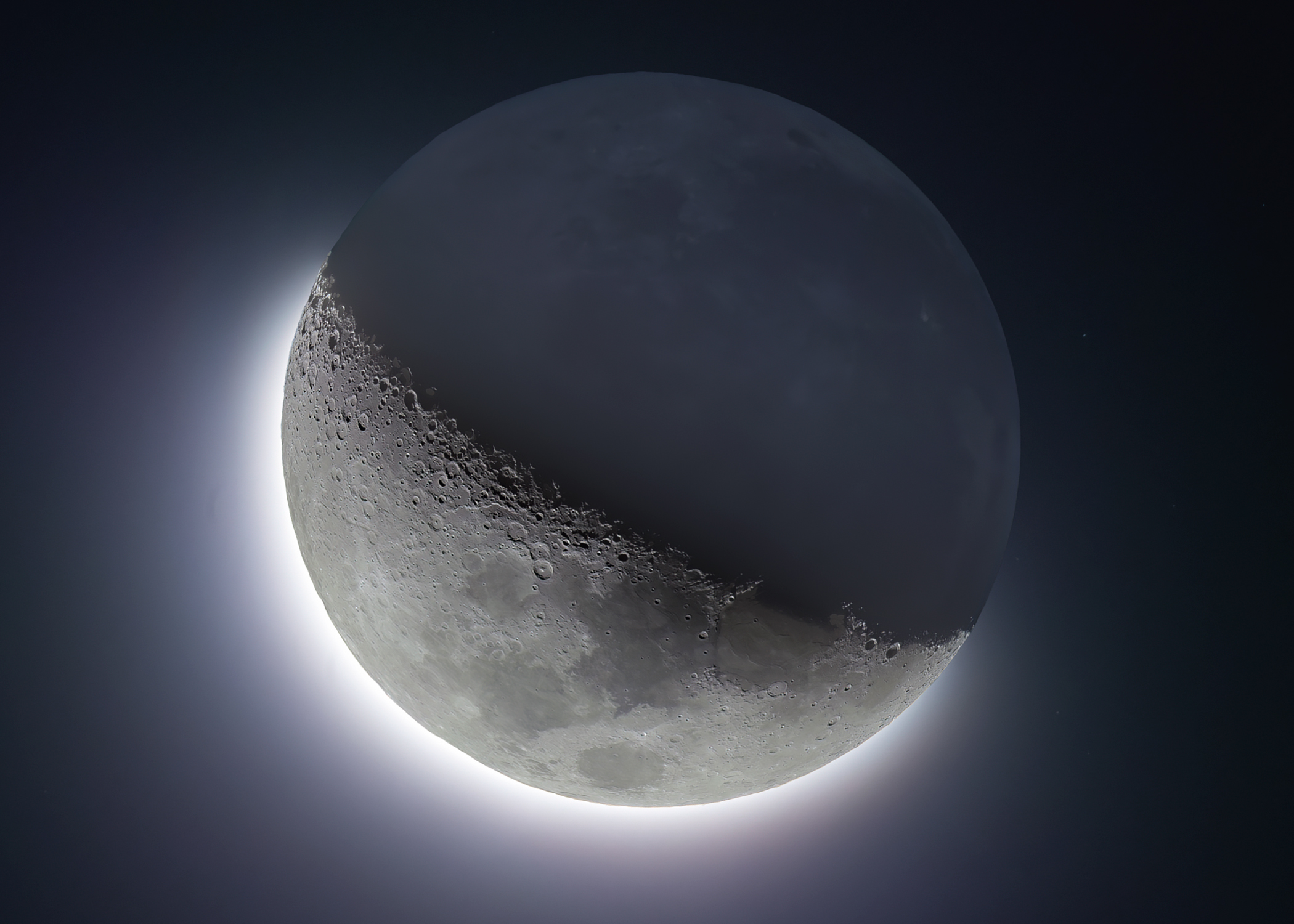 ---
Pleiades Star Cluster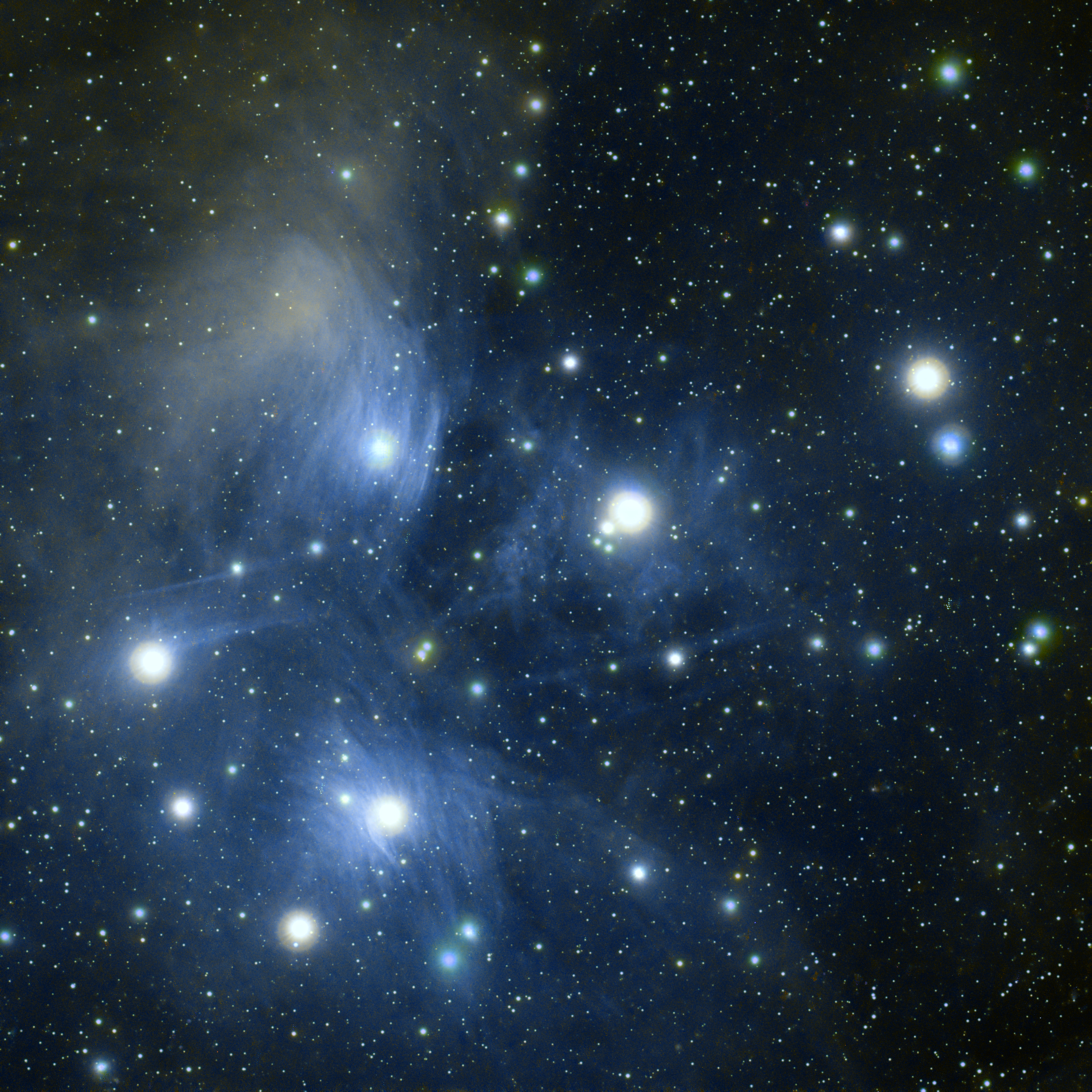 Here are some astrophotography tools I wrote that you might find useful.
---
FITS Scrubber
FITS Scrubber is a tool I developed to preview a FITS image before setting of a plan.
https://astro.mellican.com/fitsscrubber
Upload a linear (unstretched) FITS image in a web browser to preview on screen: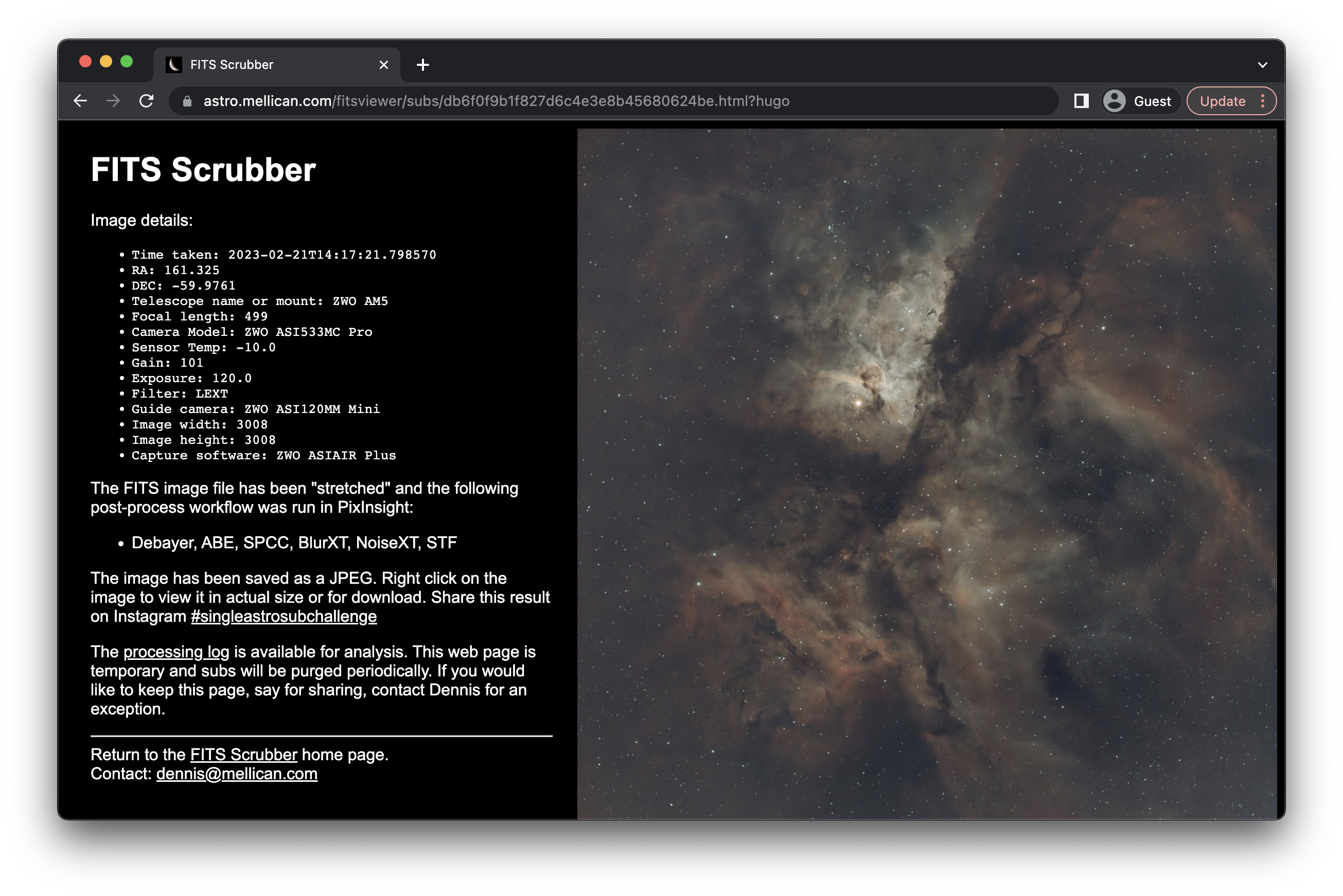 ---
My Astronomy Picture of the Moment
Can't get your own NASA APOD? Make your own with a simple one page site.
Download the free source code on https://github.com/meltaxa/apom.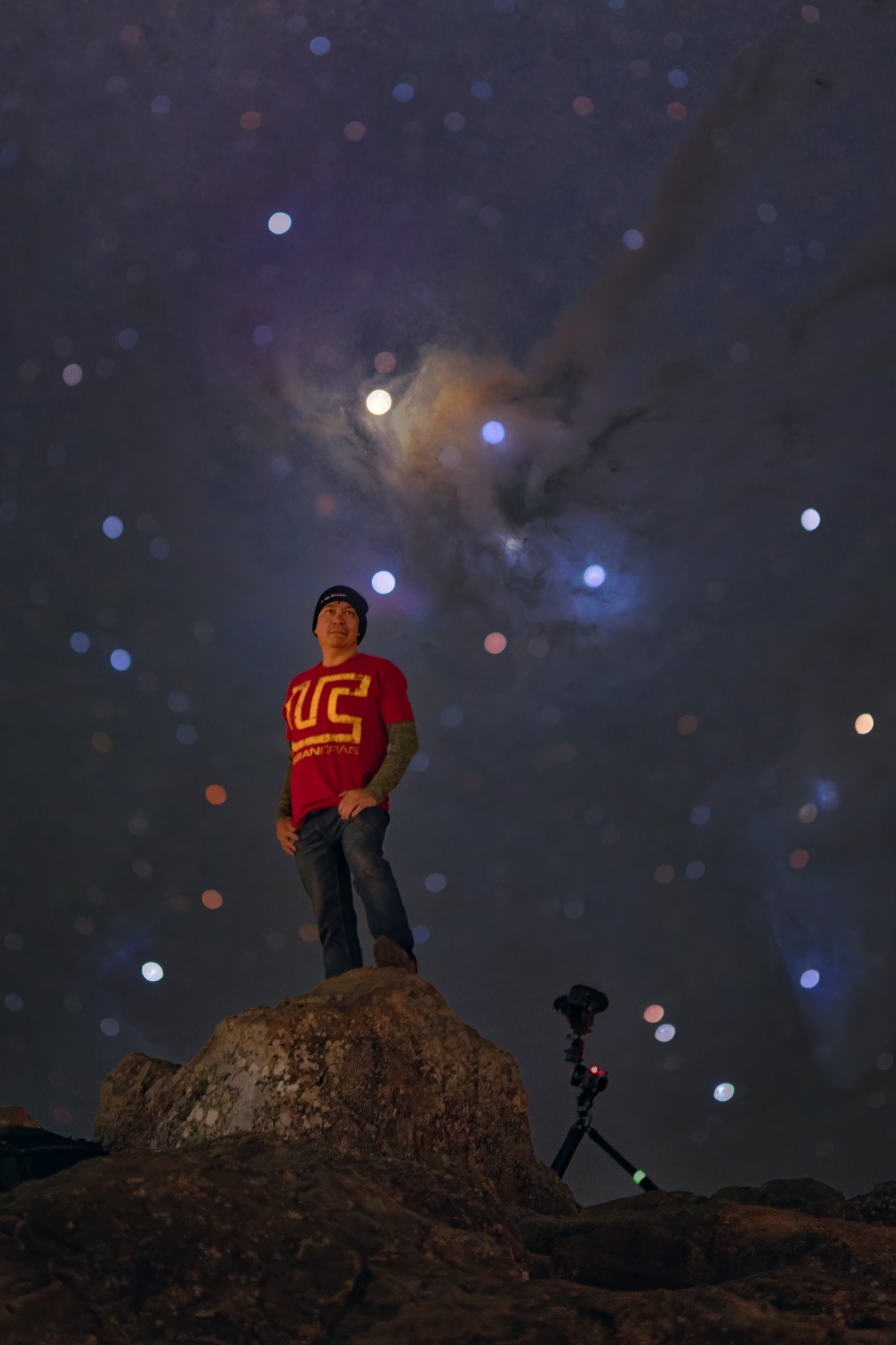 Hi, my name is Dennis Mellican. I am based in Brisbane, Australia. During the day I am Principal Cloud Engineer and after hours I tend to avoid clouds, preferring a clear night sky to observe the universe.
Since 2022, I have gained an interest in astronomy and the hobby has become a passion. I've been standing on the shoulders of giants, learning the science and the craft (astrophotography is an art form). My contributions are a way of giving back to the community.
You don't need to smash the like or subscribe button!